The Myth of Dry Foam Carpet Cleaning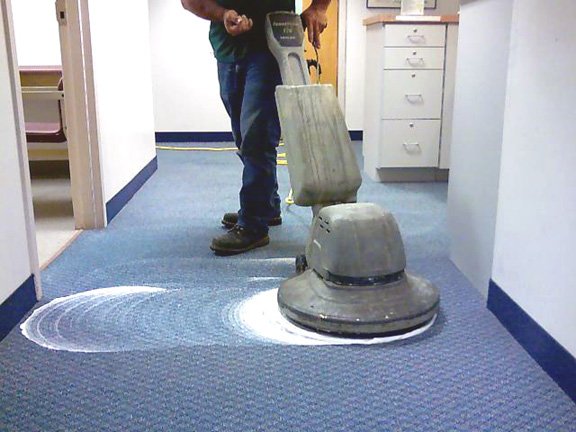 It's time to set the record straight.
Dry Foam Carpet Cleaning is NOT the right way to clean your carpets.
What's the problem with dry foam, you ask? Let's first explain what it is, then we'll explain why it's wrong for your carpet.
What is Dry Foam Carpet Cleaning?
Dry foam machines whip shampoo into a foam and apply it to your carpet. Roughly 10% liquid and 90% air is used – thus the term "dry". The machines themselves are used by some companies and are also available for rent.
Why is Dry Foam a Bad Idea?
In short, it's a band-aid. Carpets cleaned this way inevitably have to be cleaned sooner and professionally by companies like Gentle Clean Carpet Care that employ a steam cleaning technique.
Facts to know about Dry Foam Carpet Cleaning:
Dry Foam leaves a residue on the carpet. Yuck.
Dry Foam causes accelerated re-soiling.
Dry Foam removes only minimal, top-level dirt.
Dry Foam Machines can damage the carpet.
If you want your carpets cleaned by a professional, make sure they use a steam cleaning method. Otherwise, you may as well just use your household vacuum. Don't pay for Dry Foam Carpet Cleaning of any type.
Agree with us? Share this article with your friends and people you trust – don't let them choose incorrectly. Disagree? Comment below.