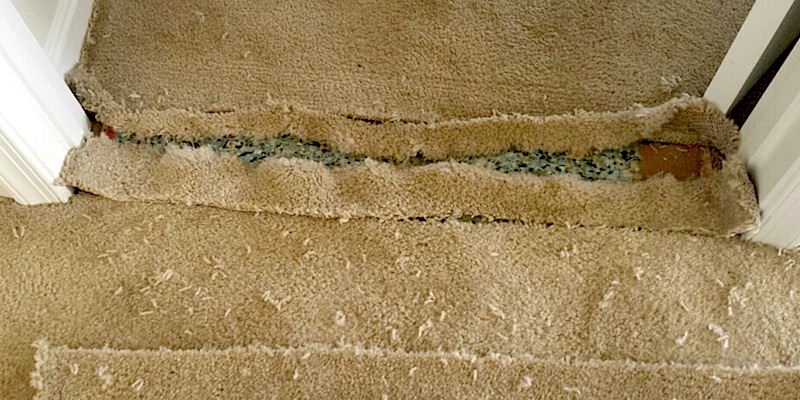 When severe carpet accidents happen, you don't necessarily need to replace the entire carpet.
On this project in Montgomeryville, homeowners called Gentle Clean Carpet Care after spotting a separated carpet seam in one of their doorways.
After removing the damaged area and repairing the carpet pad, Gentle Clean added a spare piece of carpet to the spot.
Utilizing years of experience and industry-best equipment, Gentle Clean professionally attached the spare carpet piece making it nearly impossible to tell the difference. The team even returned the following day for final treatment.
Have a carpet seam issue that needs to be addressed? Contact the experts at Gentle Clean for a free estimate!
Carpet Seam Repair Photos